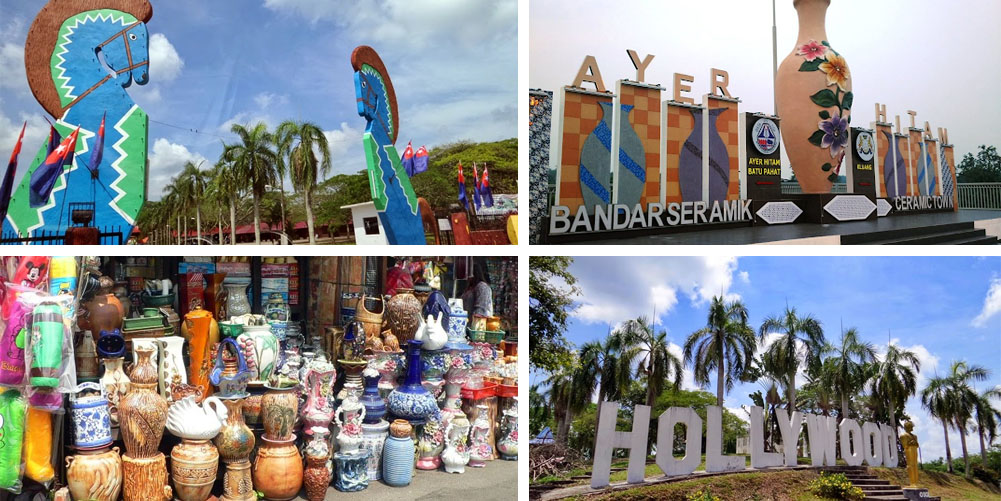 Wondering where you can see and buy tons of beautiful local products, pottery art and the likes? Let us visit Ayer Hitam, located 32 kilometers from Batu Pahat and about 20 kilometers from Kluang district. A place that attracts many tourists for its locally manufactured ceramic products!
Lovely ceramics in a lively town of Ayer Hitam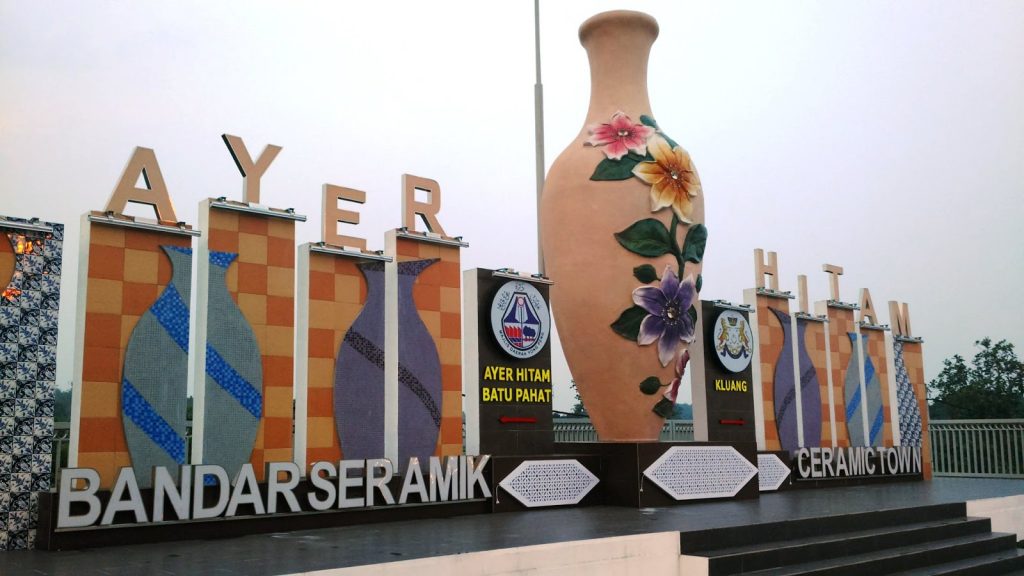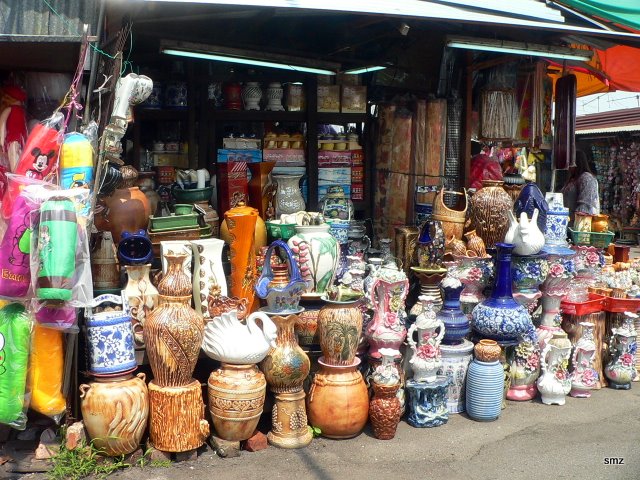 During the 1980s and 1990s, Ayer Hitam is located in the heart of Johor and is always bustling with passing vehicles traveling from north and south. Since it is usually a passing point of travelers and due to its great geographical location, people see the opportunity to open sales of ceramic products which has to seem to attract lots of tourists. At present, Ayer Hitam is very popular for being the great spot for purchasing garden decorations, home furnishings, kitchen utensils, artificial flowers, souvenir, and the likes.
Cheap ceramic products attract large number of tourists
Another thing that makes tourists attracted to Ayer Hitam is the fact that lovely ceramic products can be purchased for a cheaper price. A large number of tourists are after pottery, artificial flowers, artworks and dolls which are not only beautiful but are also guaranteed to be durable and absolutely eye-catching!
Ayer Hitam attractions:
Sawah Sagil Paddy Fields
Many might probably don't know that Sawah Sagil in Ayer Hitam is the ideal place for a panoramic view of the vast paddy fields. Witness the awesome view of the beautiful landscape when rice reaches its maturity.
It would be great to steal some great photographs of the green rice fields and the azure sky. Magnificent!
Tropical Villa
A truly notable attraction in Ayer Hitam that boasts for the mini version of the Seven Wonders of the World. This remarkable theme park is just a 10-minute drive away from Ayer Hitam exit. This place is indeed perfect who can't afford to fly abroad just to visit the world's wonders cause you can have them all in one place! Though they're just replicas, at least you've seen them all, right?
Location: Jalan Johor, 86200 Ayer Hitam, Johor, Malaysia
Hours: 10:00am – 8:00pm
Where to eat at Ayer Hitam:
Tang Chuan Kopitiam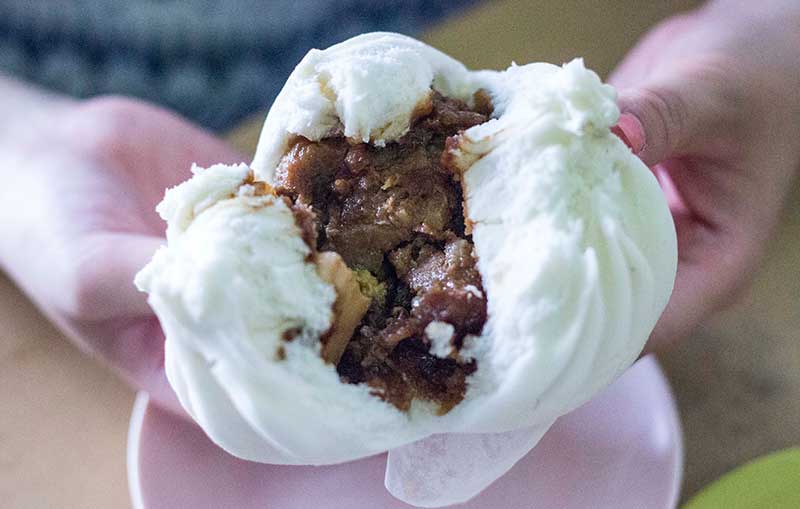 Got tired from hours of strolling around the Beautiful Ayer Hitam? You should step inside Tang Chuan Kopitiam and give a try on their temptingly delicious dim sum. Your tiredness and hunger will surely go after tasting this delightful food!
Location: 30-A, Jalan Batu Pahat 86100 Ayer Hitam, Johor, Malaysia
Hours: 8:30am – 5:00pm; Closed on Tuesdays
Kedai Makan Tan Hon King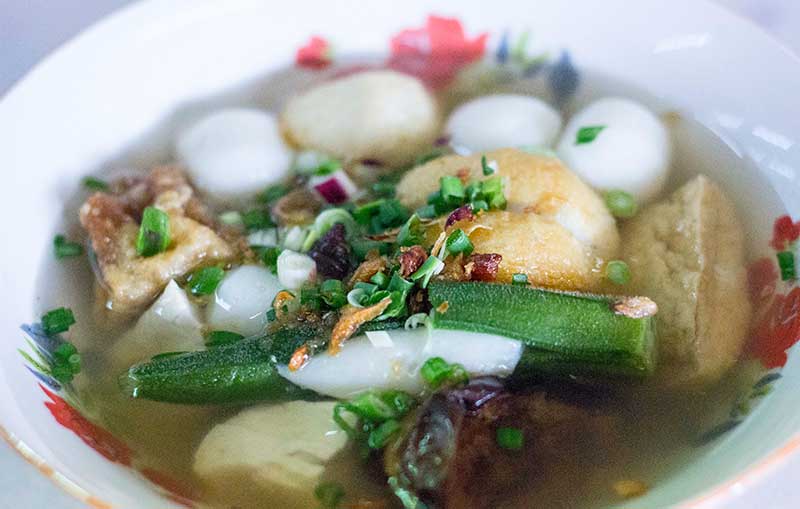 But if you want to eat something savory, this food spot boasts for pure handmade stuffed tofu, delicious soup, and tasty noodles!
Location: No. 1, Jalan Batu Pahat, Kampung Baru Ayer Hitam, 86100 Ayer Hitam, Johor
Hours: 11:00am – 6:00pm