Crescendo-HELP International School, a joint venture by Crescendo Corporation Berhad and HELP Education Group, offers five unique features that will certainly give you a deeper understanding of why it is regarded as the hub of affordable world-class education!
1. Nurtures students to be global citizens with its International Primary Curriculum (IPC) and Secondary IGCSE programme
Primary School: Holistic Education Under the International Primary Curriculum (IPC)
IPC is currently practised in over 90 countries and used by over 1,600 schools. Learning with IPC takes a thematic and participative approach, that covers 3 main goals – academic, personal and international-mindedness. Students learn how to research, record findings, work in groups and present their ideas across various subjects. Being in a small class (max 25 students) also allows teachers and students to be engaged in a more interactive learning environment.
Secondary School: IGCSE – An Internationally Recognised Qualification
The Secondary School Program offers the International General Certificate of Secondary Education (IGCSE) accredited by the Cambridge International Examinations board (CIE). This is a globally recognised qualification that allows students to connect easily with universities around the world (e.g. Singapore, UK, US, Australia, New Zealand etc)
Cultivate Diverse Interests Through Extensive Aspects of Development
Sports including swimming, performing arts, Chinese and Malay courses are all included in student's weekly timetable in Primary and Secondary Education. Students from Year Three onwards also learn an additional foreign language such as Spanish or French.
In addition, soccer, badminton, robotics, scouts, choir, chess club, computer club, and music groups are also available as extracurricular options for students. A wide range of development opportunities are offered to mold, cultivate and prepare students for the future.
2. Founding groups' strong background and rich history of academic excellence as well as outstanding school leadership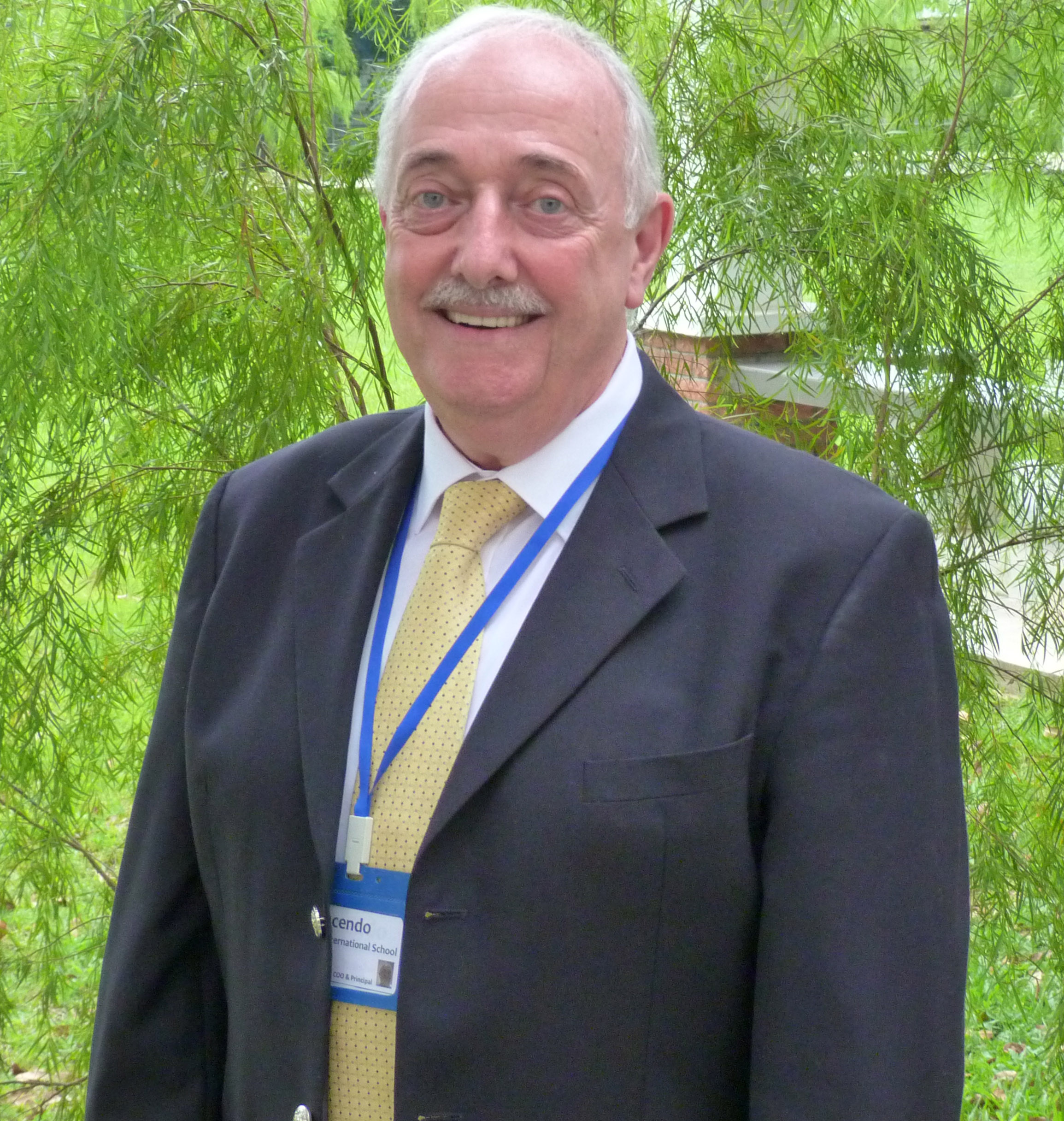 With the full support of Crescendo Corporation Berhad, together with HELP Education Group which has 30 years of experience in the education sector, Crescendo-HELP International School's founding principal is Mr Phillip Brisley. Mr. Brisley has 40 years of teaching and leadership positions in various schools all around the world. He has also been awarded the British Empire Member Medal by HRH Queen Elizabeth II for his huge contribution to the education sector.
3. International team of experienced and committed teachers
Crescendo-HELP International School has an excellent team of local and foreign teachers. The school has great confidence in their teaching staff. The qualifications and experience of their staff are published. Indeed, this shows the school's commitment and pride in its quality of education.
4. World-class campus facilities, unveiling the potential of every student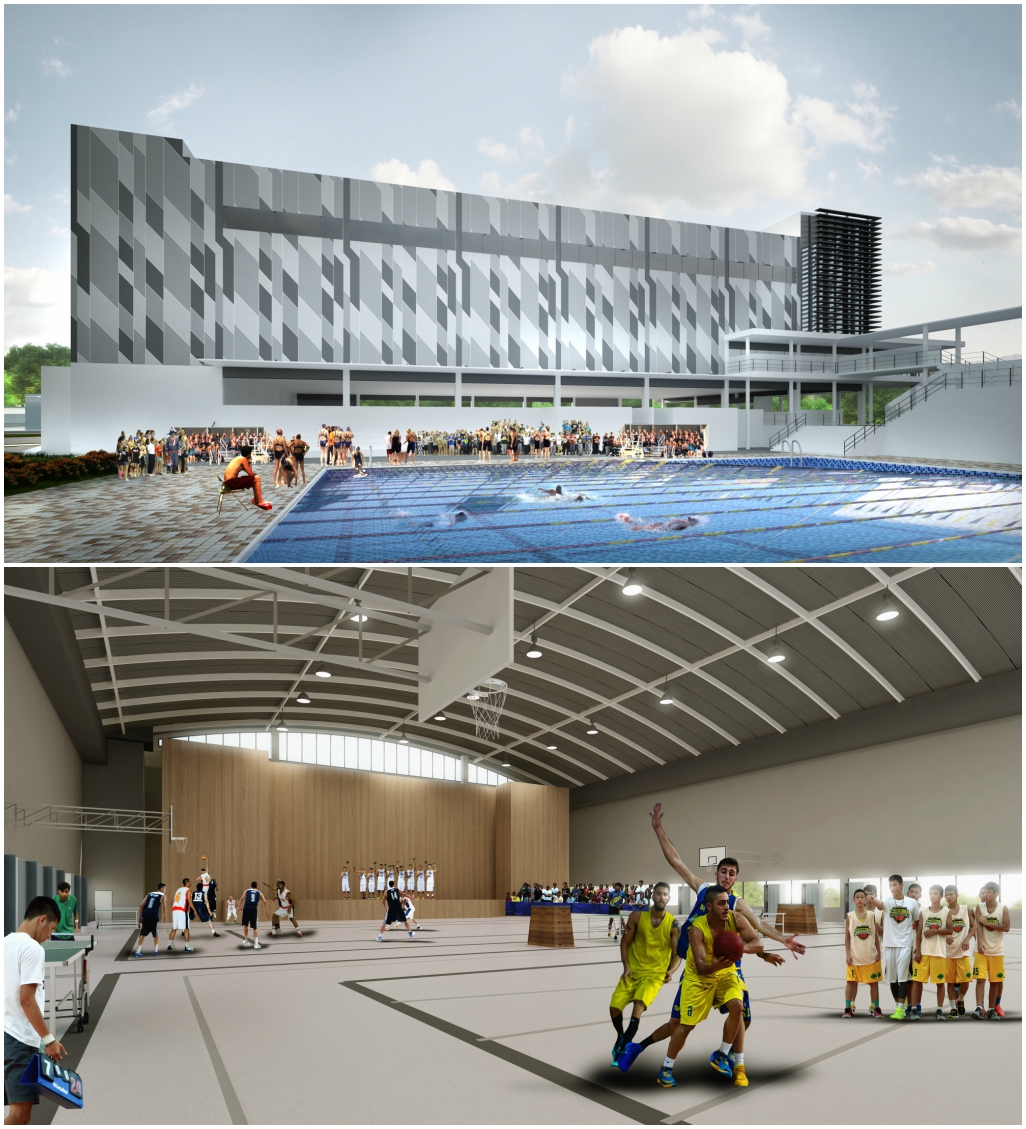 Located in the heart of Johor Bahru, Crescendo-HELP International School has a campus with world-class facilities that can cater up to 2,000 people. The school believes that learning should be a healthy and an enjoyable experience. With the school's two swimming pools, six science laboratories, dance studios, art studios, gymnasiums, soccer fields, tennis courts and air-conditioned classrooms, students will be able to learn, have fun, and reach their greatest potential.
5. 30% Founding Bursary for all Inaugural 2017 Intake
Crescendo-HELP International School has a philosophy of giving back to the community. Thus, they are giving a 30% bursary for all students who will be enrolling for its inaugural 2017 intake. What's more, this bursary is valid until the student graduates from the school. Indeed, the international school is within reach to those seeking quality education.
Attend the Open Day on 10 December 2016 to learn more about Crescendo-HELP International School!
Crescendo-HELP International School sincerely invites you and your families and friends to attend their Open Day on 10 December 2016 (Saturday), 10am – 3pm. This will be the perfect opportunity to know more about the school. Visitors will have one-on-one consultations with the teachers, listen to a talk about the school by the Principal and Chairman, and go on a short tour of the new campus.
The Menteri Besar of Johor will be present on 10 December to grace the school's Opening Ceremony.
So, don't miss this opportunity!
Crescendo-HELP International School is here to provide an affordable, excellent education for your child!
Crescendo-HELP International School Open Day Details:
Date: 10 December 2016 (Saturday)
Time: 10:00am-3:00pm
Address: PTD204446, Lebuh Cemerlang, Taman Desa Cemerlang, 81800 Ulu Tiram, Johor
Tel: 607-8616788 \ +60127206500
Email: info@chis.edu.my
Website: www.chis.edu.my
Facebook: 

Google Map: https://goo.gl/maps/icHmWnwATkL2
Waze: https: //www.waze.com/livemap? Zoom = 17 & lat = 1.55768 & lon = 103.81163