If we're just going to talk about places to fancy holidays, Genting will strike our first choice to visit! More than just about Genting Premium Outlet, it's newest Sky Avenue is another must explore for both children and adults!
Genting 4 new game spots and 10 dollars vending machine to check
Sky Avenue will be opening new gaming spots with not just one but four themes! These are Believe It or Not Adventureland, Jurassic Research Center, Jungle Gym and Zombie Outbreaks! What's making it even more exciting is it's very own ten dollars vending machine! Are you ready to have fun and test your luck for this year? *smirks*
Play and refuel with local delights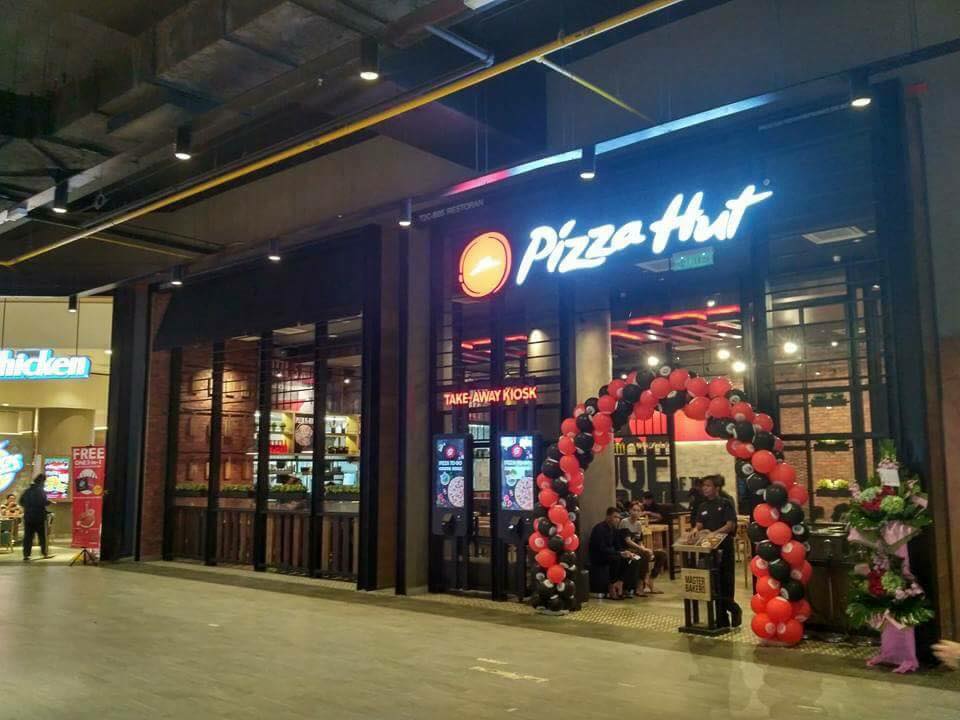 For foodies, there are several gourmet stalls in Sky Avenue selling local delights, drinks, snacks and so on. In case you crave with your favorite fast food chains, there are also Pizza Hut, Texas Chicken, Kenny Rogers and Wendy's to dine in!
Click: Malaysia's Future Sought After Nightclub—ZOUK Genting Highlands to Open This 2018!