Sunway Property, the township developer in Malaysia targets to build their next legacy and property in Medini, Iskandar. With the success of Phase 1, Sunway Iskandar is now working on the second phase of Citrine Lakehomes.
Citrine Lakehomes is strategically situated close to Citrine Hub, and has amazing features that will be beneficial for the residents. Citrine Hub enables you to enjoy the beauty of nature and also keep you close to the hip-and-happening Sunway Citrine Hub.
Approximately 5km to the Second Link Bridge(CIQ)
(Singapore Second Link)
(KL SG-HSR)
Sunway Iskandar is approximately 5KM drive to the Second Link Bridge (CIQ) through Coastal Highway Southern Link (CHSL) and also the Causeway Link shuttle bus service (CW3E) has been provided by the entire community from 1st of February 2018. This will make travelling between JB and SG become more convenient and accessible. Furthermore, the Iskandar High-Speed Railway (HSR) will be commence operation in 2026 and it has a great geographical advantage for the residents and city.
Citrine Lakehomes is well connected to various major areas in Johor Bahru. It takes 5 mins drive to Gleneagles Hospital, Puteri Harbour, Legoland and EduCity, 20 minutes drive to Johor Bahru City Centre via Coastal Highway and 25 minutes drive to Senai International Airport.
Accessible to Sunway International School
(Sunway International School)
For parents out there, here's the exciting news! Citrine Lakehomes is just a stroll away from the Sunway International School, which provides Canadian syllabus and world-class teaching system. Not to forget that the EduCity is located 8KM away from Sunway Iskandar.
The First Government Chinese Primary School in Sunway Iskandar is 1KM away from Citrine Lakehomes
Besides, SJK(C) Cheah Fah, the first Government primary school in Sunway Iskandar, will commence their groundbreaking in 2018 and the first intake will be in 2020. Furthermore, SJK(C) Cheah Fah is located approximately 1KM from Citrine Lakehomes.
One of the characteristics: Establishments to Fulfill Residents' Daily Needs
Aside from schools, Sunway Citrine Hub is also a new commercial community hub in Johor Bahru which is convenient and accessible, where residents can shop, dine, and have fun. Sunway Citrine Hub consists of Jaya Grocer (high-end supermarket), Mr D.I.Y, Awesome Brew Cafe, Heaven's Door, Morganfields, 7-Eleven, Oldtown White Coffee, Sunway Pharmacy, and many more!
Sunway Big Box Village is going to be introduced with new concepts, which allows people to enjoy more unique shopping experiences along with the hotel. Next door is the Sunway X-Park, the first extreme park in Johor, where people can enjoy exciting activities like extreme sports, karts, kayaking, long-range archery, badminton, futsal and a lot more! Indeed, this amusement park is perfect for young crowd, kids, and family!
Citrine Lakeshomes Property Can Be Yours From 6XXK!
Citrine Lakehomes, a property primarily developed by Sunway Property brags about its prime location next to the lake and central facilities. It is divided into 3 types:
| | | |
| --- | --- | --- |
| Housing category |  Land area   | Indicative Price |
| Type A – Double Storey Link | 22' x 70' | RM8XXK |
| Type C – Link Cluster | 22' x 80' | RM8XXK |
| Type E – Townhouse | 26'x 76' | RM6XXK |
Type A – Double Storey Link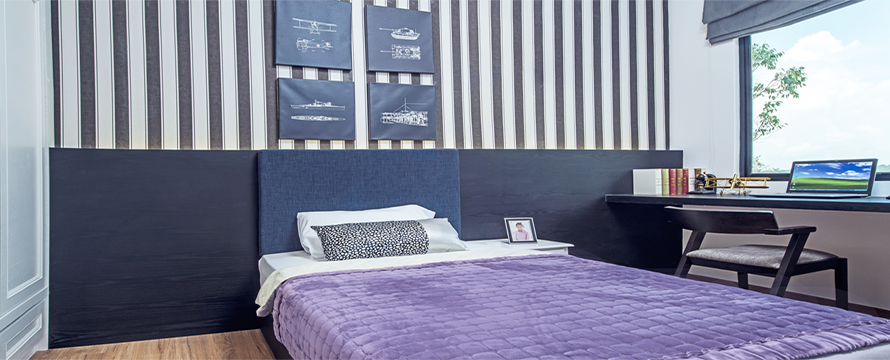 Type E – Townhouse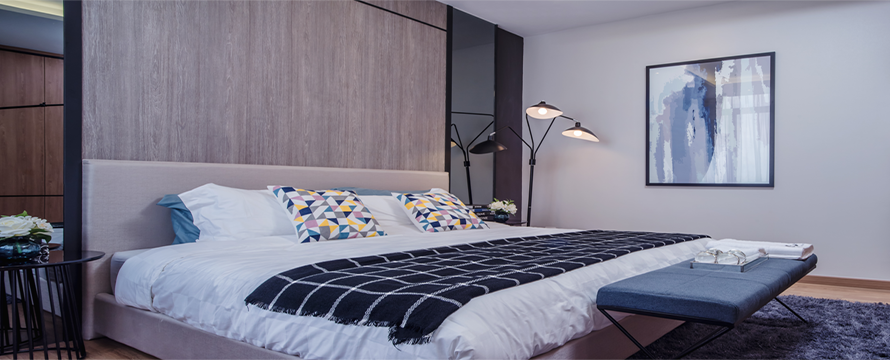 A dream home is set in a prime location with an affordable price, do you agree? So, Citrine Lakehomes at Sunway Iskandar is offering the best property deal to reach your dream!
If you have inquiries, visit Sunway Iskandar Sales Gallery or contact (+607) 509 6575 for more information!
Sunway Iskandar Sales Gallery
Lot PTD 199241
Mukim Pulai Dærah Johor Bahru
79250 Nusajaya Johor
Google Maps: Sunway Iskandar Sales Gallery
Waze: Sunway Iskandar Sales Gallery
For more details:
Official Website: http://www.sunwayiskandar.com/citrine_landed_homes.html?SID=3
Official Facebook: https://www.facebook.com/sunwayjohor/
Consulting staff: 016-735 9213 / 07-5096575