Paradigm Mall, located next to Skudai Highway and covering an area of about 13 acres is expecting to officially open on November 28 this year. This mall, which is under the project of WCT Holdings, includes a 6-storey retail shopping paradise, a 4-star hotel and The BRIO Residences, a 263-unit serviced apartments. This mall regional mall also features more than 4,200 parking bays.
Once finished, Paradigm Mall is expected to be the largest shopping mall in Johor.
Project preview
Based on the video of Southern Corridor Malaysia, the construction of the Paradigm Mall is in full swing and as of 6 June, it's appearance has been clearly visible.
Expected to officially open in the last quarter of the year
The Paradigm Mall is expected to open next month. Currently, the occupancy rate of the shopping mall has reached to 75%. in 2018, it is expected to be in a 100% occupancy rate. This regional mall also features a large area of 1.3 million square feet retail space and 2 million square feet construction area. In addition, after the completion of this project, it will become a collection of fashion life and business hub.
Brand settled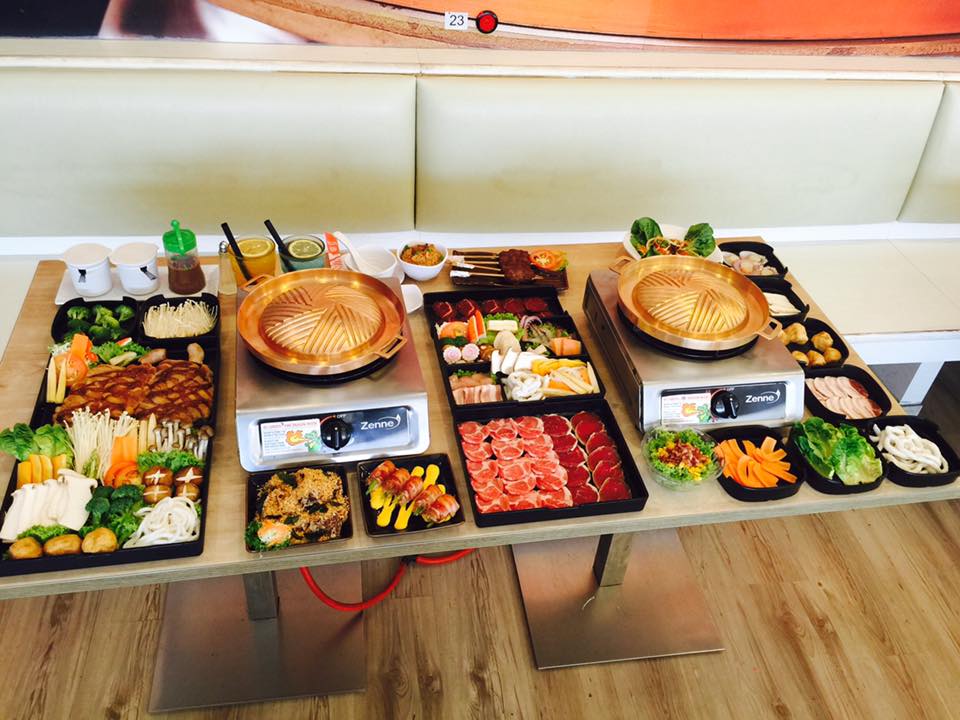 This shopping mall feature well-known brands, including SPAO, Uniqlo, Harvey Norman, G2000, Cotton On, Celebrity Fitness, PADINI, Popular KAISON, Paradigm Ice Skating Rink, Adidas, Akemi Uchi, Al-ikhsan and more.
As for food brands, Paradigm Mall also has Arashi, Clear Water Coffee Bar, Coffee Bean & Tea Leaf, Daily Fresh, Gong Cha, Hui Lau Shan, My Liberica Coffee, Pezzo, Seoul Garden, Shihlin, Subway, Sushi King, The Chicken Rice Shop, Yokosuka, Super Laksa, Sushi Zanmai and a lot more.
In addition, for beauty product brands, there are A'Pieu and The Face Shop, as well as other popular brands!
Other highlights of the Paradigm Mall
In the 2015 project promotion ceremony of the Paradigm Mall, WCT Holdings former executive chairman Datuk Capt Ahmad Sufian asserted that it is also the home of Johor's many firsts, including the first SOGO department store; the largest Golden Screen Cinema; the largest ice skating rink, and; the largest indoor rock climbing center! As well as the 35,000 square foot market!
Also read: 10 Large Shopping Malls to Invade Johor Bahru Soon
Also read: Home of Johor's Many Firsts: Paradigm Mall JB  And Its 5 Major Attractions
Also read: Famous Brands to Watch Out For at Paradigm Mall Johor Bahru