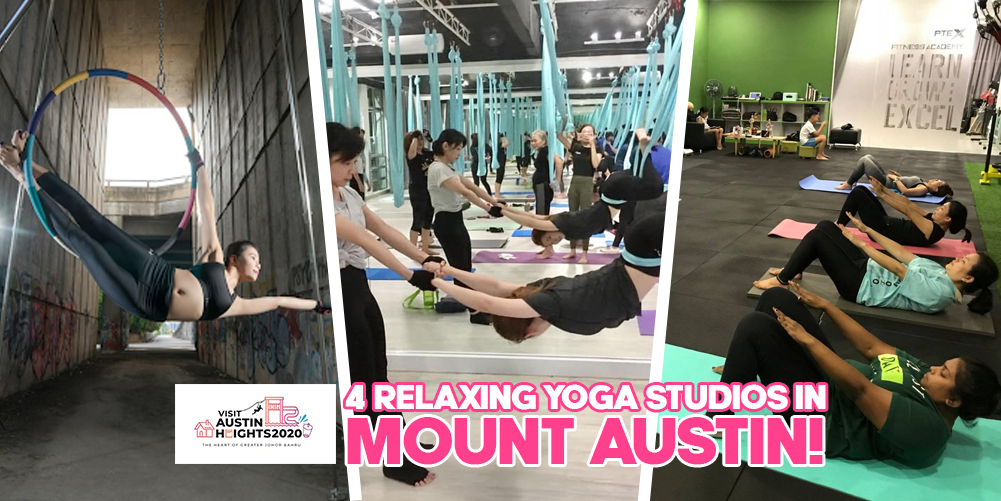 Yoga is one of the most in-demand fitness classes in today's modern world. For more than 5,000 years, this ancient Indian philosophy fosters harmony in the body, mind, and soul! It is no surprise why this ancient practice is also a new popular thing here in Johor! Today, finding a yoga class is now easy as we wrapped up the yoga school in Taman Mount Austin, Johor Bahru!
This 2020, Austin Heights, one of the top developers in Johor Bahru, will officially launch a new plan. Thus, leading you to the most different Austin Heights. In line with this, JOHORNOW will be releasing the Austin Heights Eat, Drink, Play and Fun to bring you a better and more fun experience. Just remember to stay tuned to us.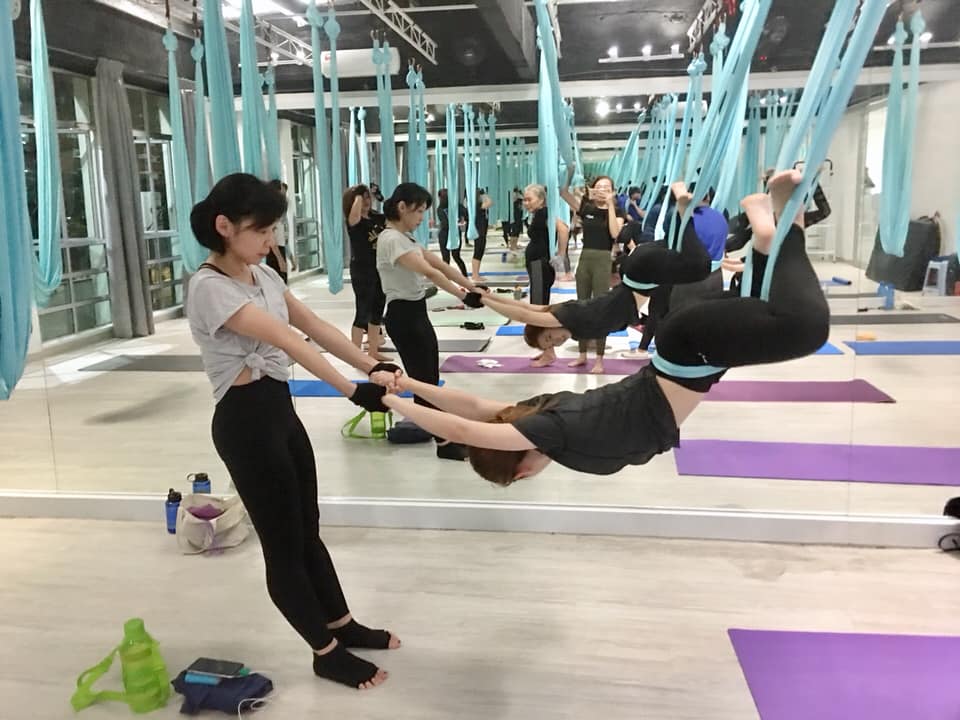 Aerial yoga is one of the most popular types of yoga these days. If you want to learn this fun and unique yoga, best to visit Amayze Fitness Studio where professional instructors will guide you step by step with all the things you need to know in order to learn this yoga.
Location: 19-02, Jalan Mutiara Emas 10/2, Taman Mount Austin, Johor Bahru
Contact Number: 016-712 7668
Great Body Gym & Fitness may be known for its fitness at a sports center, nevertheless, in addition to its Zumba and fitness training classes, you can also roll your yoga mat in here and enroll on its Gentle Yoga and Power Yoga classes! For newbies, Gentle Yoga is ideal for you! It helps alleviate stress and increases metabolism!
Location: 124A JALAN SRI PELANGI, TAMAN PELANGI & No 2-01/02-No 10-01/02, Jalan Austin Heights 8/7, Taman Mount Austin, Johor Bahru
Contact Number: 07-335 4888
PTEx Fitness Academy is a training facility established by fitness professionals aiming to provide a platform for personal trainers to learn, grown and transcend themselves in different types of yoga!
Location: 111-02, Jalan Mutiara Emas 2A, Taman Mount Austin, Johor Bahru
Contact Number: 018-907 4322
For 2 years now, Siddham the yoga centre arranges a variety of courses including Yoga! After learning yoga, you can also enjoy learning a new language with its bilingual courses!
Location: No 31-02 Jalan Mutiara Emas 2A, Taman Mount Austin, Johor Bahru
Contact Number: 017-662 6269