Want to make your wedding extra fabulous? Here are some wedding decoration ideas that can make your big day a fairytale-like event!
Make your wedding unique among others with the help of one of the best planning company in Johor Bahru—Time Machine Event 時光機.
Contact: 011-1751 2022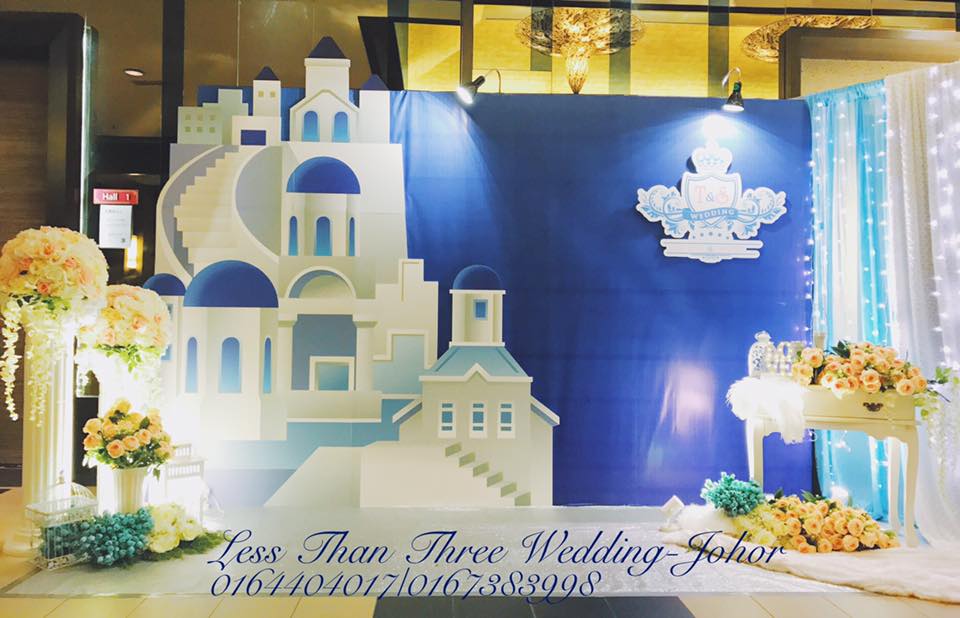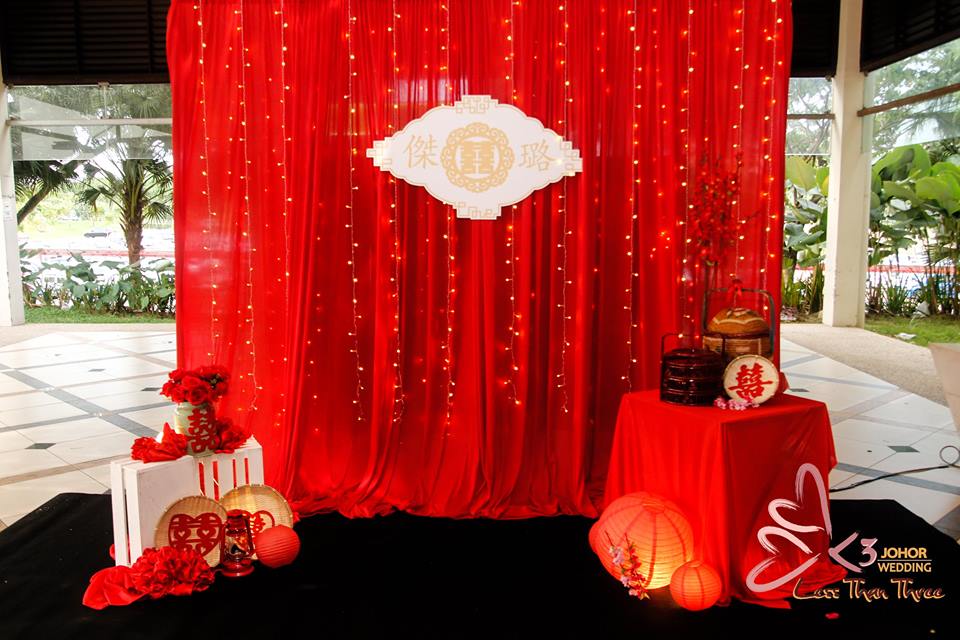 A wedding event service that has talented individuals who promise to bring extra colors and document your special day thru videos and photographs.
Contact: 016-440 4017
A event planning team that has its own unique style and does not follow the market trend. Thus, making your special day a truly memorable event.
Contact: 018-377 6911
Myweddingtalks Shop specializes in all kinds of wedding products, wedding gift and etc. So whether your looking for a wedding planning team, don't think twice in choosing their service.
Contact: 016-773 2872
An event and wedding planner that will surely make your wedding unique and memorable!
Contact: 016-766 8066
A wedding planning service team that has professional florist and wedding designers based in Johor Bahru. If you want to be 100% satisfied with the outcome, opt WEISS Wedding, Decoration, Planner, Bridal, Flower!
Contact: 016-779 9007
This article has the permission of Just Wedding blogs
In order to show wedding decoration ideas, we use pictures from wedding decoration store and link it back to their Facebook pages.
Share the article to help a friend to settle a perfect wedding event!
Visit their Facebook page: Just Wedding and join to a Facebook page group where you can discuss everything about wedding with other members.
Or view their official website to find out more: WeddingDay
Click: Make Your Wedding Fabulous With these Accessories Available From Taobao
decefrg