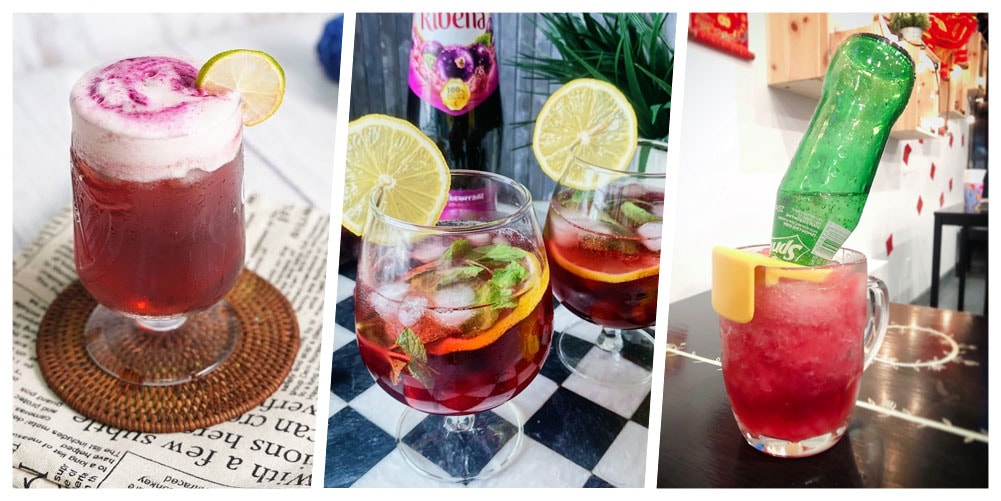 No weather is too hot when you have a refreshing Ribena! Today, we will teach you a few tricks on how you can make Ribena even tastier and refreshing!
1. 400次ribena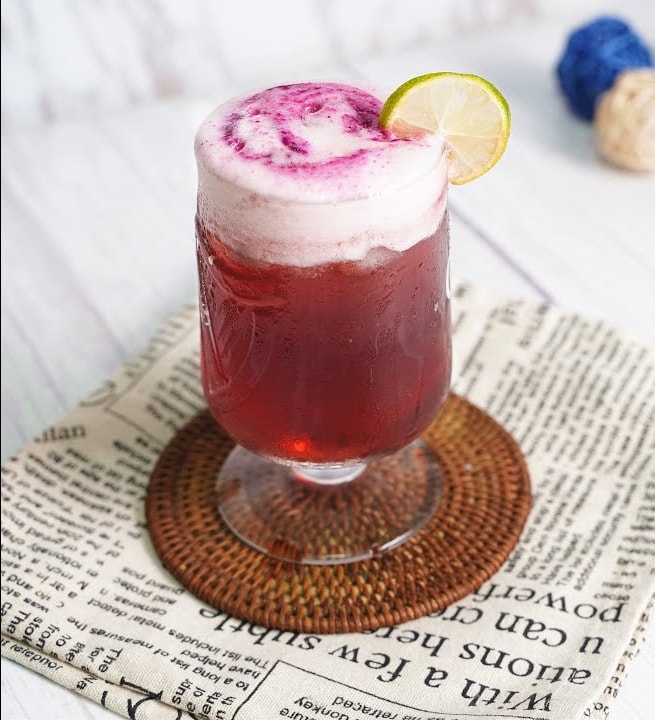 Ingredients: Ribena / Lemon / Sugar 7g / Lime Juice 3g / Gelatin Powder 0.8 – 1.2g
1. Mix gelatin powder and sugar, add lime juice, 74g Ribena, and cook for two minutes in water
2. Refrigerate to cool down, then take it out and stir until it turns foamy
3. In a cup, pour the Ribena and add ice cubes, then, pour the Ribena foam and add lemon slices for decoration
2. Ribena Mojito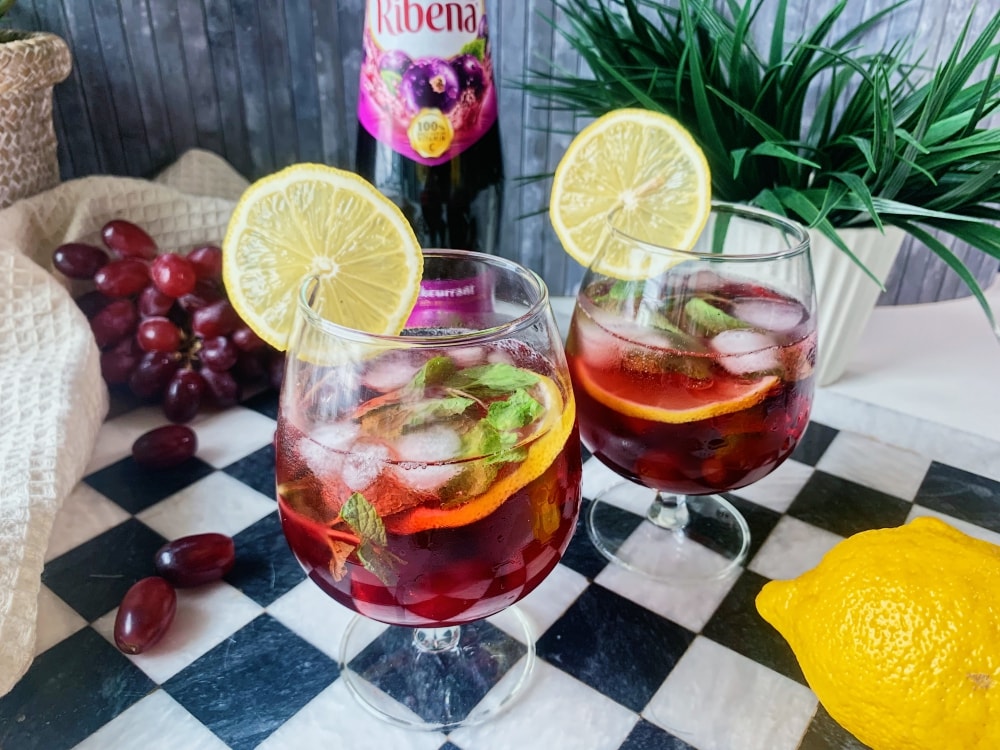 Ingredients: Ribena / Soda / Longan / Lemon / Mint / Lemongrass / Sour Plum
1. In a glass, put ice cubes, lemongrass, mint leaves, lemon, plum, and longan. Add Ribena and soda, stir well.
2. Refrigerate and chill for a while
3. Sprite Ribena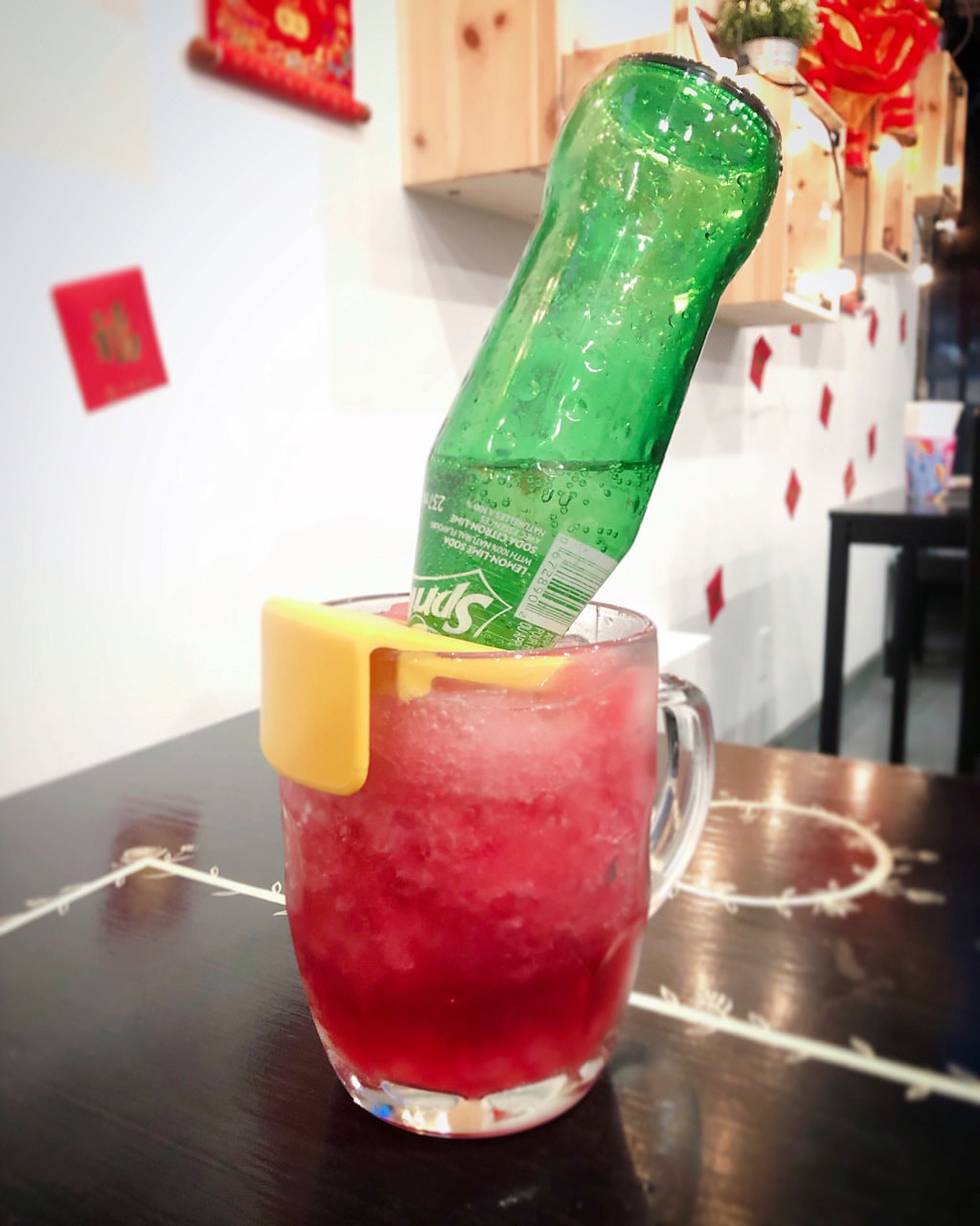 Ingredients: Ribena / Lemon / Sprite
1. Put about 3 tablespoons of Ribena in a cup before pouring the Sprite
2. Add lemon slices
3. Stir well and enjoy
4. Fruit Ribena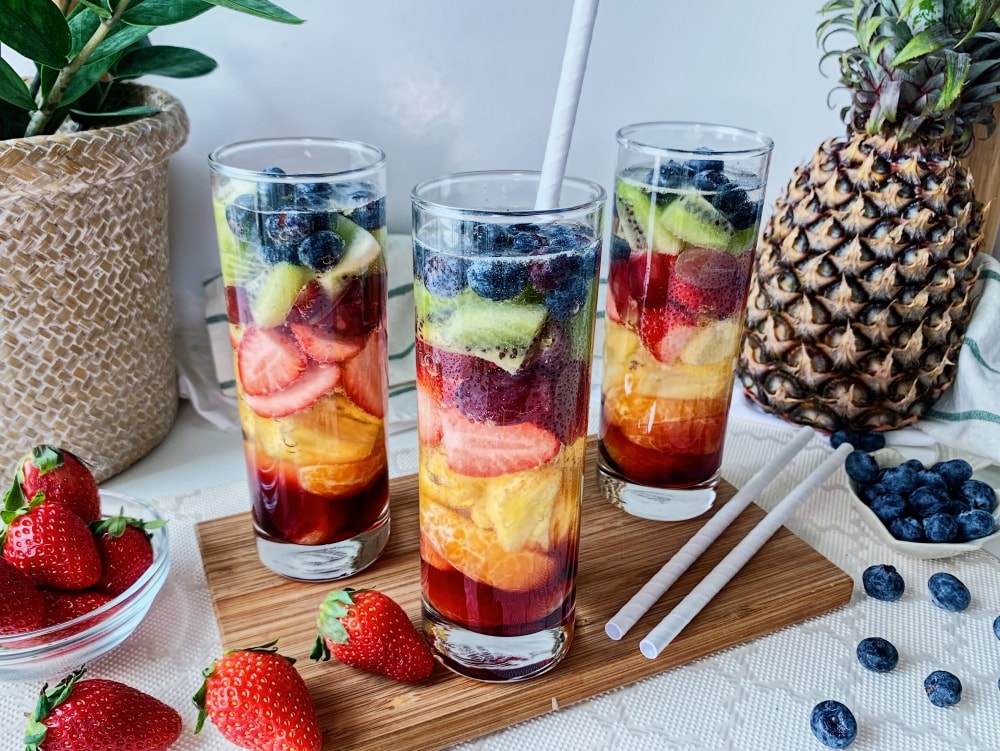 Ingredients: Ribena / Sprite / Strawberry / Blueberry / Pineapple / Kiwi
1. Add two tablespoons of Ribena in a cup and pour all the fruits
2. Add Sprite, stir well
5. Frappuccino Ribena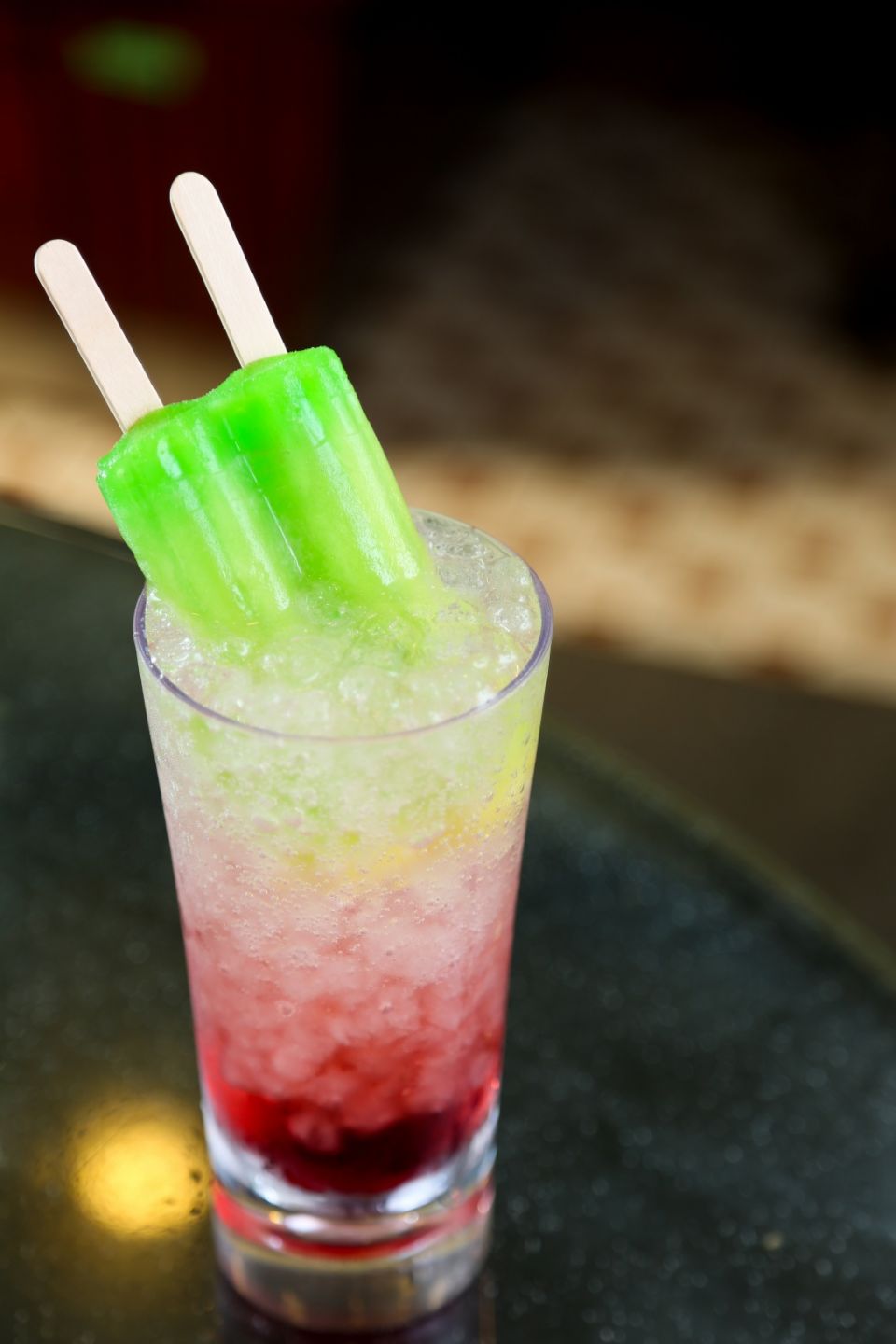 Ingredients: Ribena / Sprite / Ice Pop
1. In a cup, add three tablespoons of Ribena and Sprite
2. Add the Ice Pop
6. Lemon Ribena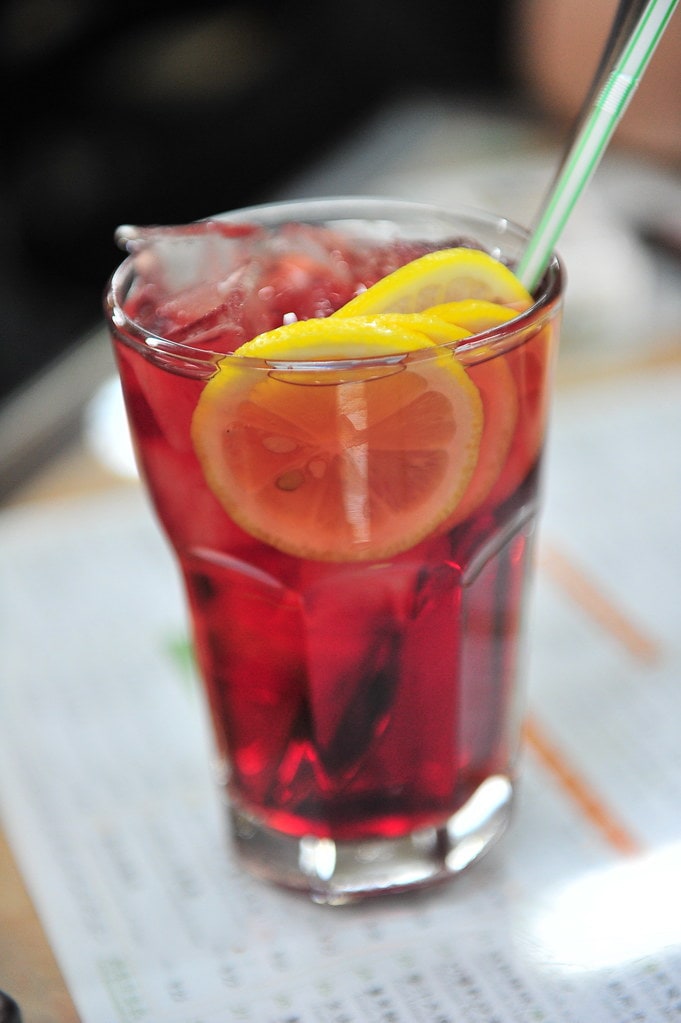 Ingredients: Ribena / 7UP / Lemon
1. Pour Ribena in a cup
2. Add ice cubes and lemon slices
3. Finally, pour the 7 UP
7. Grapefruit Ribena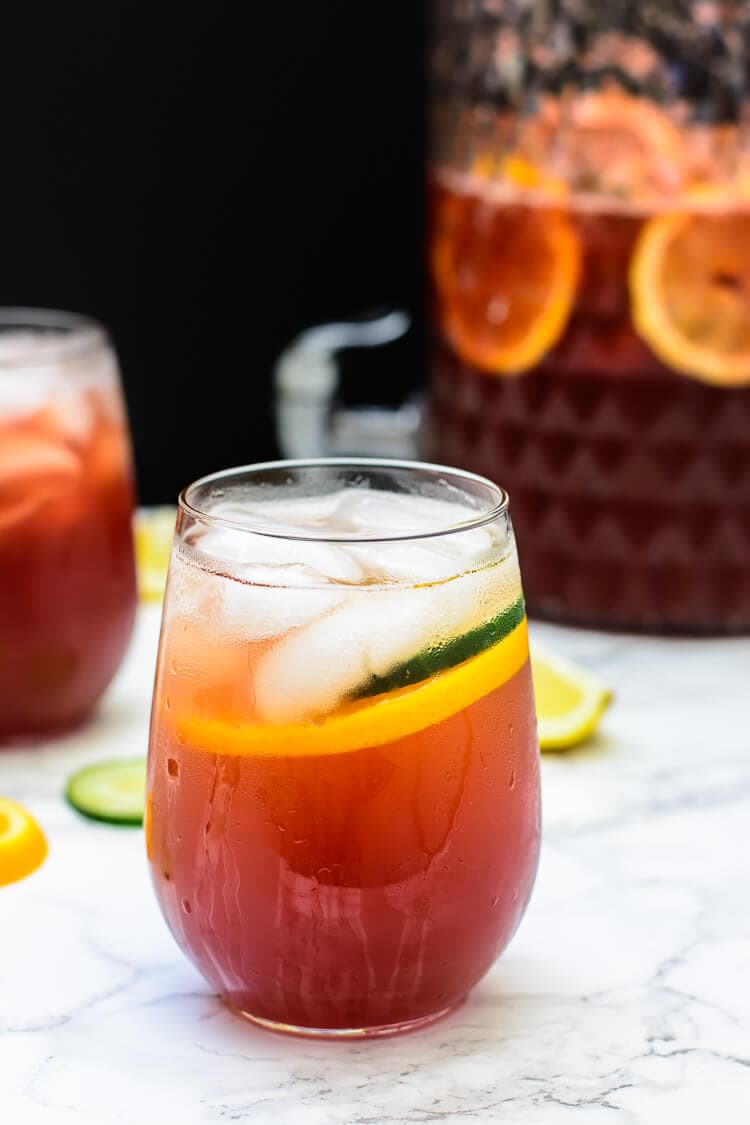 Ingredients: Ribena / Lemon / Grapefruit honey
1. Pour the Ribena in a cup and add 200ml of water
2. Add a teaspoon of grapefruit honey
3. Put the lemon slices for decoration
8. Orange Juice Ribena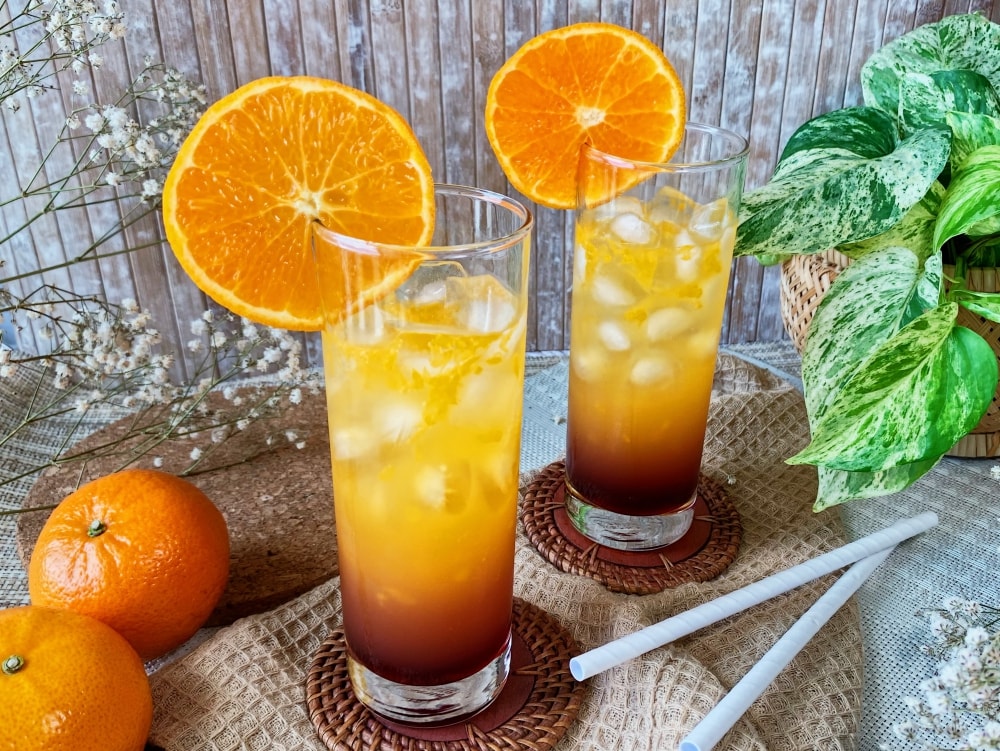 Ingredients: Ribena / Orange Juice / Soda Water / Ice Cubes
1. Add 2 tablespoons of Ribena and ice cubes in a glass
2. Add half a cup of orange juice and half a cup of soda
9. Lychee Ribena
Ingredients: Ribena / Lychee / Soda / Ice
1. Add 2 tablespoons of Ribena in a cup, 2 tablespoons of water, ice cubes, and canned lychees
2. Pour the soda water and mix well
10. Apple Ribena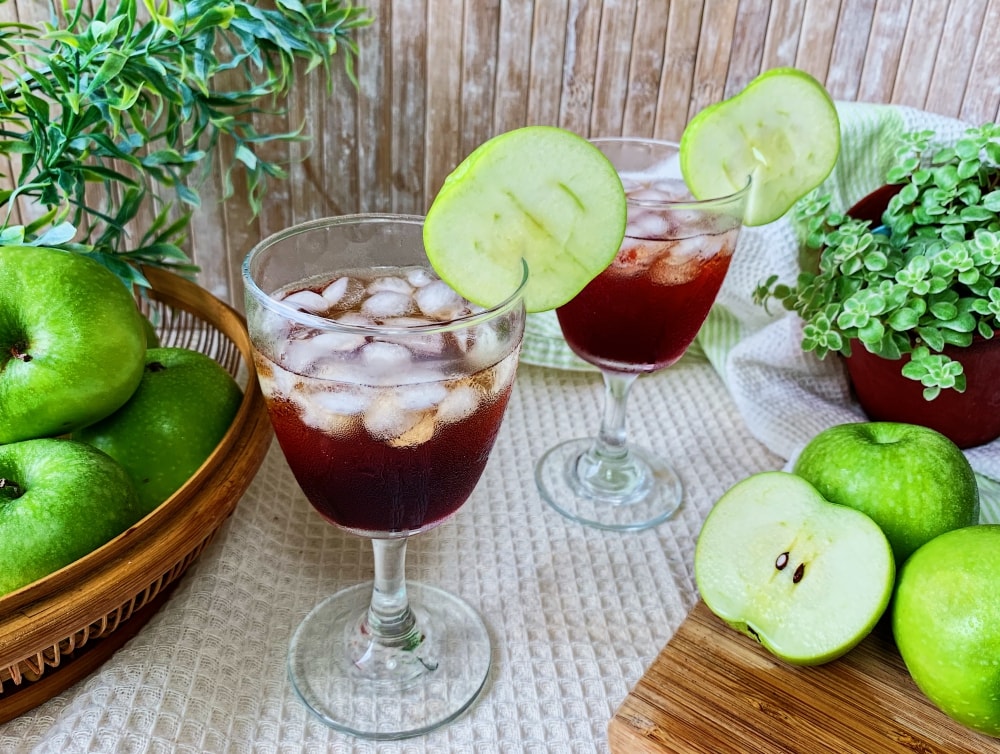 Ingredients: Ribena / Apple juice / Soda Water / Ice cubes
1. Put 2 tablespoons of Ribena and ice cubes in a cup
2. Add half glass of apple juice and half glass of soda