If your taste buds long for the taste of something authentic than what food spots in the mall can offer, there's this back lane dining in Meldrum Walk where you can have a local food street experience. As a matter of fact, this 300-meter food street features a wide variety of foods and here are some food stalls we recommend you to try:
Your visit to Meldrum Walk will never be complete without tasting the famous fried oyster. Drop by the stall which has been around for decades and delight your taste buds with the fried oyster with crisp egg paste and chili sauce!
2. Chicken BBQ
Yes, it's true! There's a stall in Meldrum Walk where you can enjoy the best-tasting grilled chicken wings! The roast chicken wings are guaranteed to not disappoint you as it has a little bit of sweet and crisp taste.
3. Daud Kambing Soup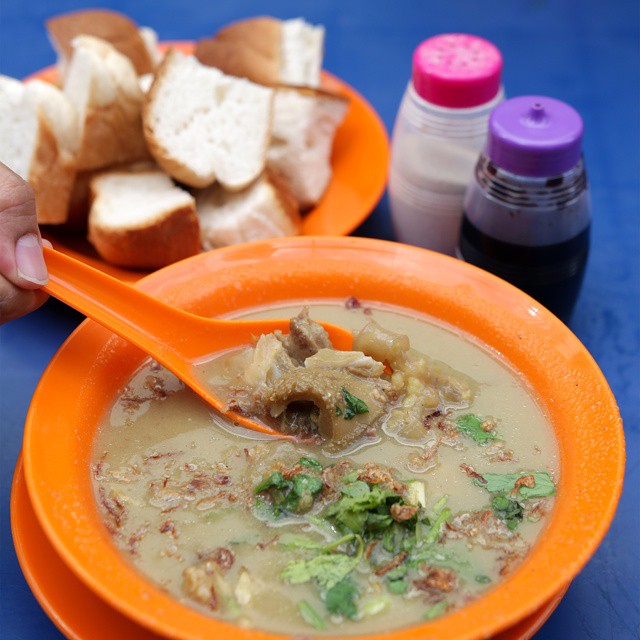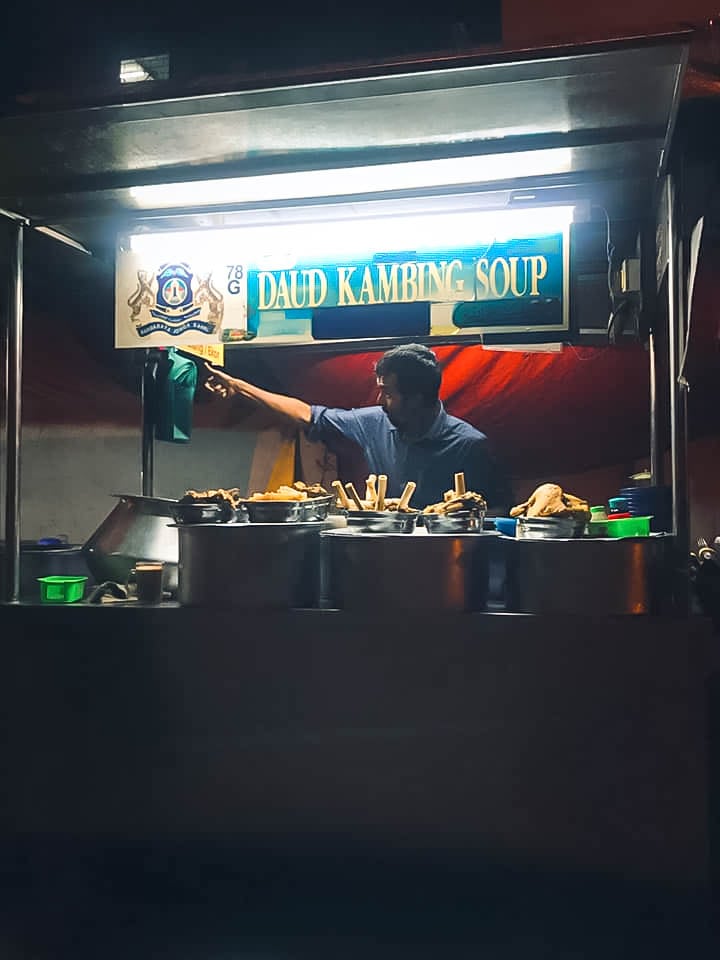 Obvious for the name, Daud Sup Kambing, is a 50-year-old shop where you can enjoy a bowl of savory mutton soup for only RM8.
4. Kway Teow Kia Stall
Who would have thought that you can find and get to enjoy cheap and delicious kway teow kia in Meldrum Walk?
5. 烧鱼
If you love fish dishes, then don't miss to stop by this fish stall in Meldrum Walk. Their fresh seafood and the special sauce will definitely keep you coming back.
Location: 23, Jalan Meldrum, Bandar Johor Bahru, 80000 Johor Bahru, Johor
Hours: 5:00pm – 12:00mn
Click: 5 Oyster-rific Fried Oyster Omelette in Johor Bahru
Click: Must-Try: 10 Best-Tasting Char Kway Teow in JB That Will Surpass Your Expectation for Stir Fried Noodles!
Click: 10 Ikan Bakar Spots That Will Appease Your Grumbling Stomach in Johor Bahru