In line with the fourth year anniversary celebration of JOHOR NOW, an online voting campaign has been held a month ago and now the result is finally out! After gathering all the votes, 14 brands of food, drink, entertainment hubs, and travel destinations will be announced as winners. As for now, the result for the most popular drink in Muar,  鹿角巷 The Alley Malaysia got the title garnering total votes of 362!
What's not to love with The Alley? Everything about this place is just surreal! From its opening almost one and a half years ago in Muar, The Alley gradually became one of our favorite spots when it comes to aesthetic and delicious drinks not mentioning their space is clean and chic that infuses modernity and calmness!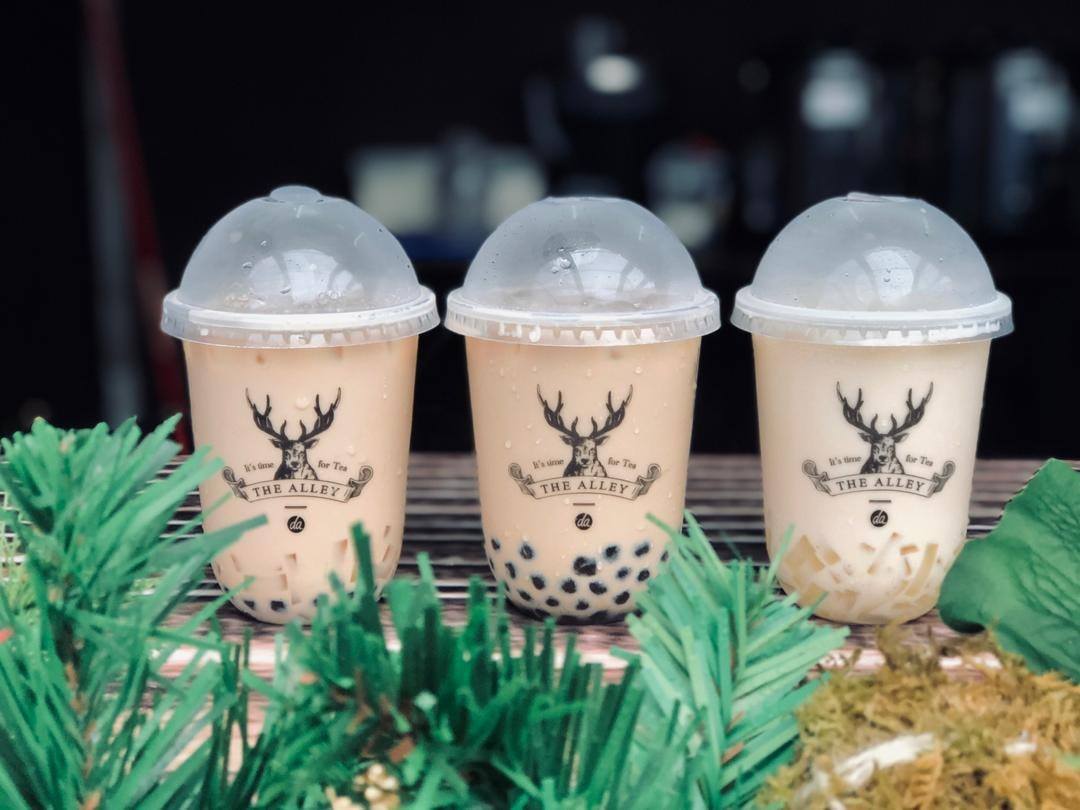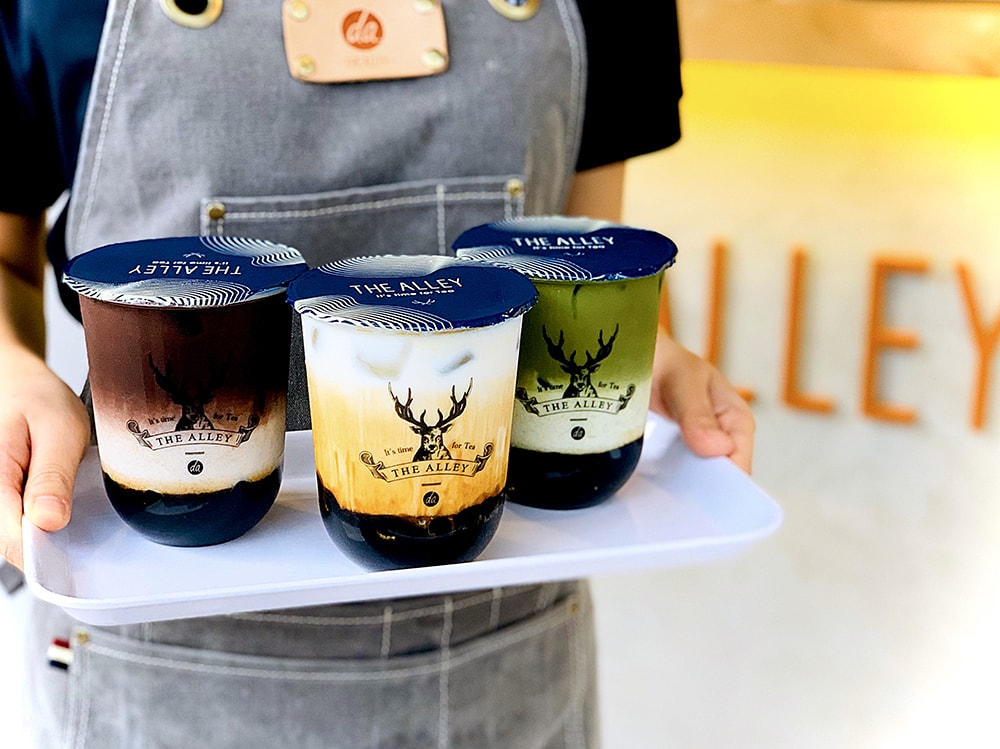 The Alley offers several drinks including their famous Aurora Series with dreamy Northern Lights themed! If you want something classic, you can also opt to their Brown Sugar Deerioca Series! Any mood you're in, rest assured The Alley has specialty drinks for us like their must-try Royal No. 9 Milk Tea, Snow Velvet Earl Grey Tea, and White Peach Oolong tea! Take time to visit the cafe with the most popular drinks in Johor this weekend! Again, congratulations to The Alley!
Location: No. 23, Ground Floor, Jalan Mega, Jalan Sakeh, 84000 Muar, Johor